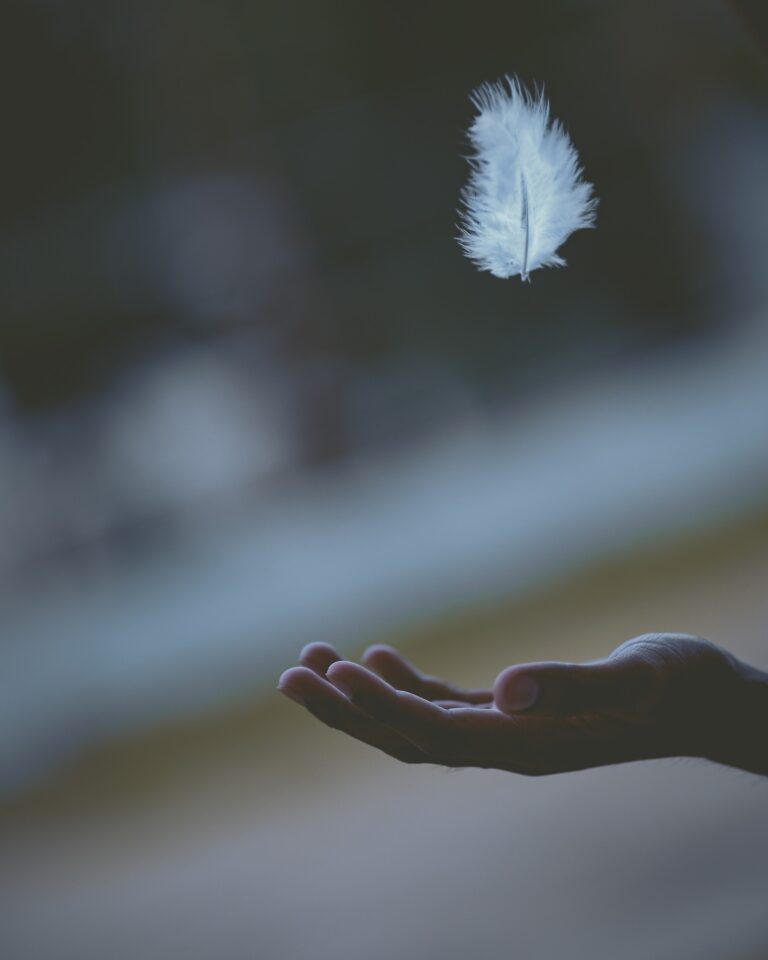 What is Reiki?
Reiki is a Japanese energy healing technique that helps promote physical, mental, emotional and spiritual wellness. Usui Reiki is accomplished by a "laying of the hands" which allows the practitioner to deliver energy through their hands to the recipient. Reiki Healing generally aids in balancing one's energy and improves the flow of energy around the body, which often results in removing any blockages in the recipient's body.
Reiki Healing often treats the mind, body and spirit by promoting and stimulating feelings of relaxation, balance and connection in the body; oftentimes, Reiki is able to remove emotional and physical pain or blockages. Reiki energy is intuitive in nature and thus the flow of energy will go where it is most needed by the recipient. Reiki is not affiliated with any religion, nor is it connected to any belief system; it can be practiced by anyone as the practitioner is not the healer, the Reiki energy is the healer.
At Family Solutions and Wellness Center, your Reiki Healing sessions are led by Ca'ren Hudson, LMFTA, RYT-200. Ca'ren is a Certified Second-Degree Usui Reiki Practitioner and has been attuned to the Reiki energy. She can incorporate aromatherapy, gentle music, or guided mediation into Reiki Healing sessions.
What to expect from a Reiki Healing intake session?
After completing a brief intake questionnaire, you will meet with Ca'ren for a 75-90 minute intake session. Reiki Healing energy is distributed by using specific hand positions up to 6 inches above various energy centers in your body.
A Reiki session consists of the client remaining fully clothed while laying on a massage table or in a reclining chair. You may find yourself going into a deep state of relaxation and rest during Reiki Healing sessions, and afterwards you may experience a sense of peace, calm and decreased anxiety or stress. If you become uncomfortable at any point during the session, you are strongly encouraged to notify Ca'ren so that she can make any necessary adjustments or modifications.
During the session, you are free at any time to discuss anything that is coming up for you. Once the treatment has concluded, Ca'ren will spend time processing your experience and provide any intuitive insights or energy readings necessary based on your treatment.
Because of the deep healing that occurs with Reiki Healing, you may experience a temporary increase in symptoms or discomfort as blockages are being removed and toxins are being released. This discomfort is short-term and tends to dissipate as you continue to process through any blockages. Ca'ren encourages clients to drink plenty of water and practice any grounding techniques they may already have in their routine; she will also provide some grounding exercises that will aid in increasing alignment and healing.
What to expect from a follow up session?
Follow up Reiki Healing sessions are a great way to supplement the work being done in the therapy room or other treatment modalities like physical therapy. Adding energy clearing into your wellness routine can aid in the progress of your healing and promote an overall positive state of wellbeing. Ca'ren provides each person with personalized recommendations and collaborates with you to determine the frequency and necessity of your treatments.
Cost:
Intake session 75-90 mins: $111
Follow up sessions 60 mins: $88
Oracle card add on 30 mins: +$20
Currently, insurance companies do not reimburse for Reiki. This wellness service does not require a mental health diagnosis, and is not considered medical treatment. Should you have an HSA/FSA account that covers Reiki, we are able to accept those forms of payment and will provide you with documentation/receipts upon your request.