Are you feeling stuck, overwhelmed, or just not yourself?
Have you been wishing to feel more connected in your relationship or better able to handle conflicts in a healthy way?
FSWC focuses on wellness for each individual and the relationships you hold near and dear.
We know that life inevitably produces stressors that can impact our happiness, work, families, relationships, and overall sense of self.
When stress or problems persist, we find it natural (yet sometimes uncomfortable) to reach out for help.
Whether you've sought counseling/support in the past or are reaching out for the first time, we hope to provide a safe, nonjudgmental, and supportive environment where problems can be addressed and change can be achieved.
Now Serving Clients in Cary AND Wilmington, NC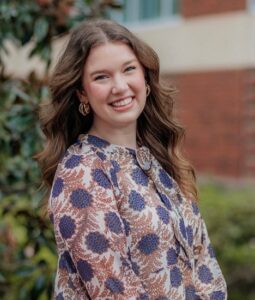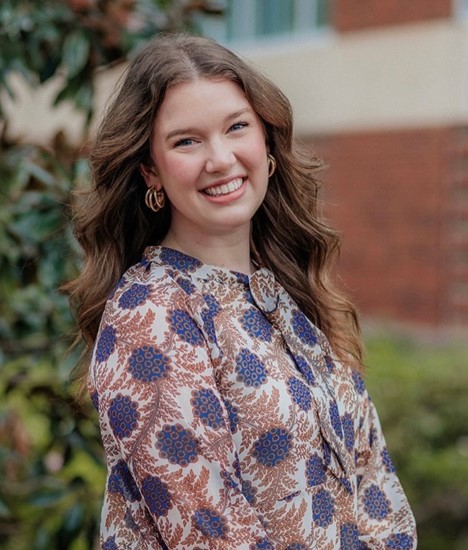 Contact the main office to reach Molly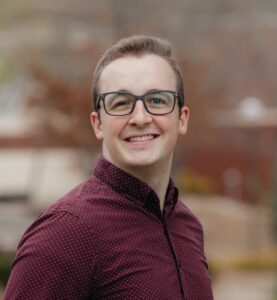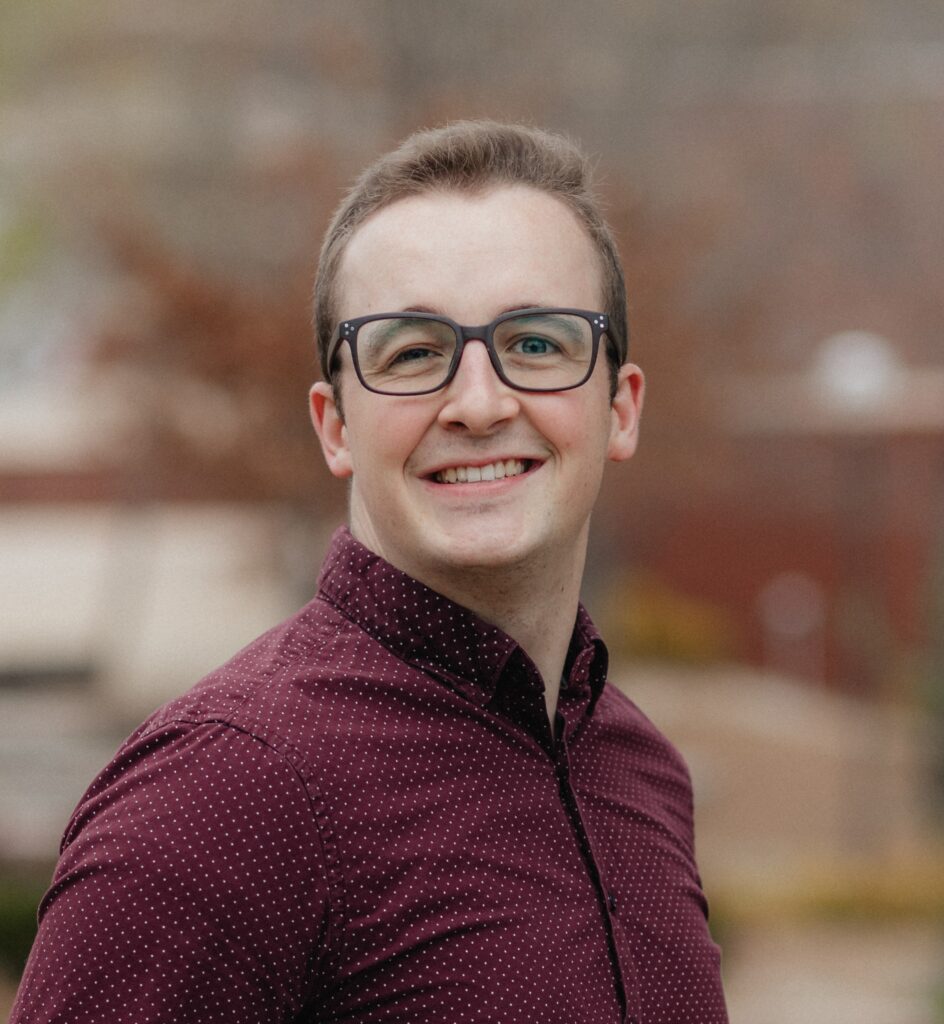 Contact the main office to reach Jared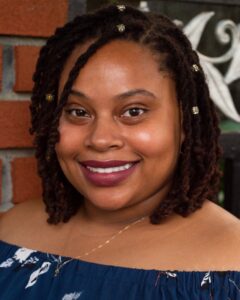 Individual, Couple and Family Therapy Intern 
*Now Scheduling for January; e-mail us at [email protected] to get on Ebonie's waitlist!
Conveniently locations in Cary, NC and Wilmington, NC!
Offering Daytime, Evening and Weekend Appointments
Two-day Therapy Intensives for Couples and Families
Telehealth services throughout NC
Training site with supervised Interns offering low cost services
Supervision services available for LMFT/As and LCMHC/As
Available for speaking engagements upon request