Young Adult Issues and Adjustments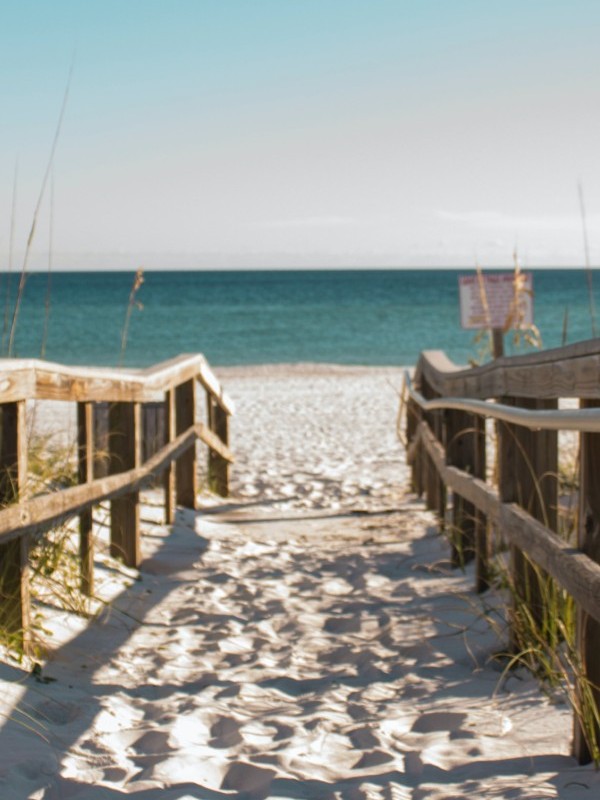 As a young adult, are you struggling with any of the following
Transitioning into or out of college
Adjusting to life with more responsibilities (e.g., bills, career, living on your own)
Difficulty making connections with friends or romantic partners
Working through a break up or other major loss
Deciding your career path
There are many issues that young adults can face as they enter into college, prepare to graduate, transition to living on their own, and other various adjustments as they enter into the next phase of life as an independent adult.
For a young adult, adjusting to life outside of college or generally adjusting to adulthood can be challenging. There are new experiences and responsibilities that adulthood brings that you may feel overwhelmed by or under prepared for. It is normal to struggle with any kind of life transition, and a therapist can help you navigate this new territory.
I thought therapy was just for people with a mental illness. What if my problem is not that serious?
It is a common assumption that therapy is only for extreme cases or diagnoses, however, getting help with life stressors and processing new experiences is becoming more normalized. You do not need a serious mental health diagnosis to get support from a therapist. Whatever you are facing is serious to us, and we want to help give you the support and tools necessary to successfully reach your goals as a young adult.
What will my therapist do to help?
Your therapist will provide you with a safe and supportive space to non-judgmentally process any changes or challenges in your life. Additionally, your therapist is there to advocate for you and help you navigate challenges of being a young adult through mindfulness, cognitive-behavioral approaches, healthy coping mechanisms, and problem solving strategies.
Therapy is centered around your goals to help you feel more secure and confident during these difficult life transitions. While being a young adult can feel uncertain and anxiety provoking, it is also a time for exploration and a wide range of possibilities. Collaborating with a therapist can give you the assurance you need to successfully take the next step.