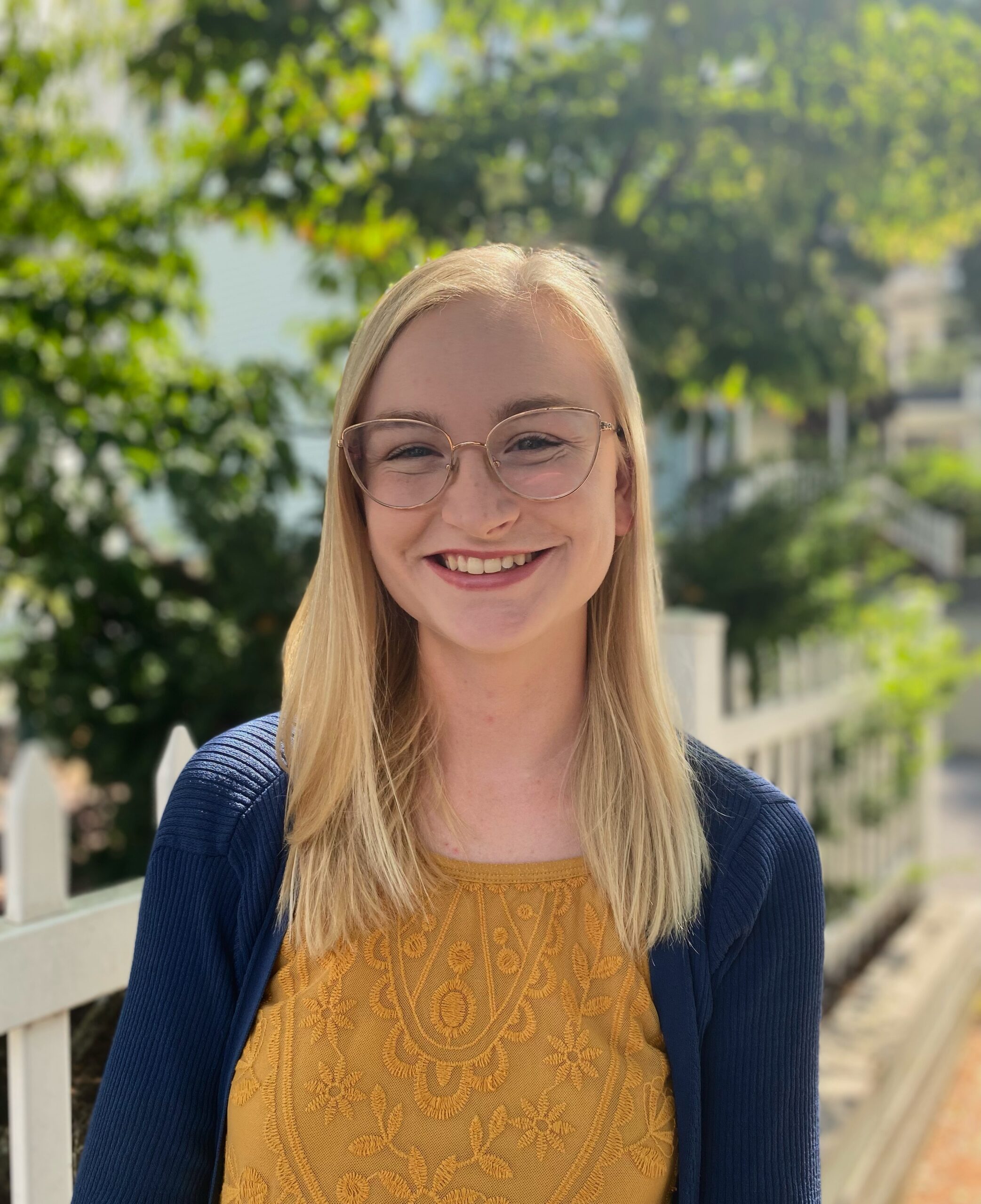 Annie is a Licensed Marriage and Family Therapy Associate (LMFTA). Originally from North Carolina, Annie earned degrees in Psychology and Human Development from the University of North Carolina at Chapel Hill and later received her master's degree from East Carolina University in Marriage and Family Therapy. Annie provides therapy to couples, families, and individuals.
Annie works with adolescents (9yo+), adults, couples and families who are struggling with relational conflict, relational connection, trust, trauma, self-esteem, depression, anxiety, stress, and adjustment to life changes. Annie specializes in work related to conflict and distress in relationships and is passionate about serving the LGBTQ+ community.
Annie views the therapeutic relationship as inherently valuable and aims to create a space to feel secure, understood, and free to explore emotions, thoughts, and experiences. She also views the therapeutic relationship as a space to collaborate and find opportunities for change that feel authentic and congruent with your values. 
Annie utilizes an experiential and systems approach to therapy. She values exploring previous experiences and how they impact the present as well as the impact of the systems that surround us, whether this is our family, neighborhood, state, or culture. Annie aims to work with you in finding a balance of autonomy and connection, as you understand yourself to be inherently valuable individually and in your relationships.