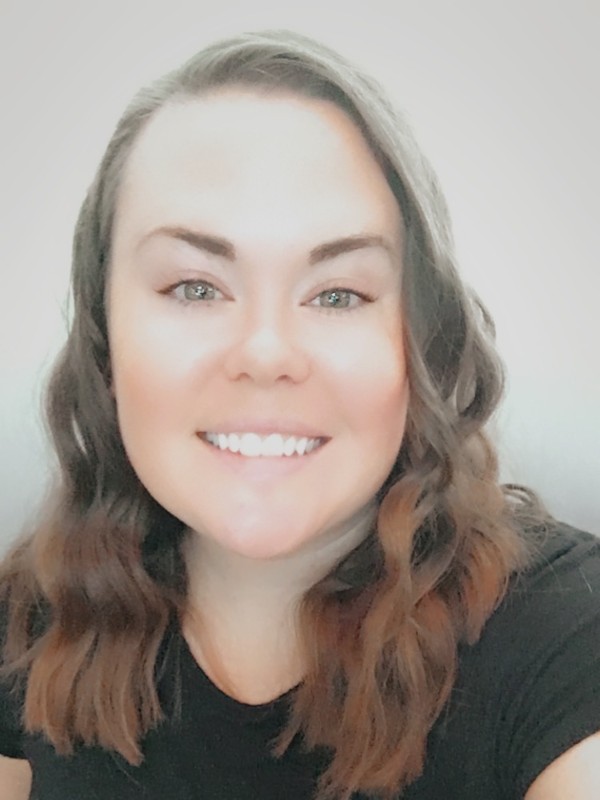 Erin Healy is a Licensed Marriage and Family Therapist (LMFT). Originally from Georgia, she obtained her B.A in Psychology from Augusta State University, and a M.A in Marriage and Family Therapy from Pfeiffer University in North Carolina. Erin H. specializes in working with individuals, couples, and families to help overcome an array of challenges, including anxiety, depression, anger, adjusting to life transitions (going to college, becoming parents, blending families, etc), and overcoming infidelity/trust issues. Erin H. specializes in working with the LGBTQ community, high conflict couples, abuse survivors, and conflicted families. She is also certified in prepare/enrich, which is an assessment tool that helps couples prepare for marriage or enhance their marriage to be more successful.
Erin H. works with young adults ages 18 and older surrounding struggles related to relationship choices, bullying/peer pressure, adjustments to college, parental/family issues, anger, and coping with conflict or distress within your inner circle of friends. Erin H. is certified in crisis intervention for sexual assault victims and has a strong passion in serving survivors of emotional, domestic, and sexual abuse. She specializes in trauma, abuse, PTSD, anxiety, and relationship health. Erin H. has training in sex therapy and enjoys working with adults surrounding challenges related to porn addiction, premature ejaculation, anorgasmia, vaginismus related to sexual trauma, masturbation, "loss of interest", etc.
Erin uses a systemic, collaborative view of therapy to connect and assist her clients. Her therapeutic approaches include trauma focused cognitive behavioral therapy, solution focused therapy, brief interventions, and narrative therapy. Her focus is to increase overall health and happiness with her clients. She facilitates trust, empathy, and communication to create a safe space for people to explore and understand their emotions. Her goal is to help individuals, couples, and families understand and overcome their challenges by using a nonjudgmental stance.
Erin H provides in person services at our Wilmington location, as well as telehealth throughout the state of NC.