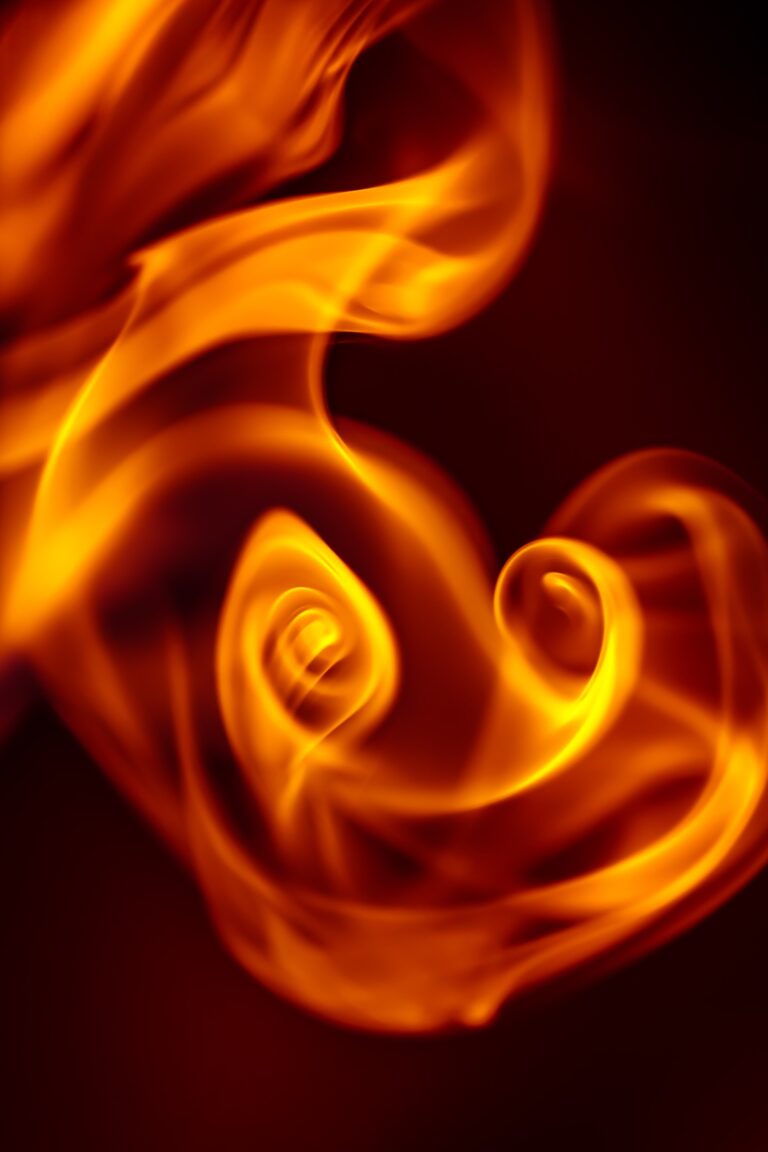 This workshop offers a safe space for individuals or couples to explore their current relationship with their bodies, their sexuality, and their sensuality. Ca'ren is a LMFTA who specializes in sensual reconnection and intimacy repair. During this workshop, you will discuss the current sexual narratives (or rules) you may carry based on societal conditioning or past experiences, identify and practice radical acceptance of self, and delve into various ways to reclaim pleasure as your birthright. Please keep in mind, the Sensual Self Workshop is not therapy, but rather a safe space for you to explore your relationship with sensuality and sexuality.
What can I expect from this workshop?
After completing the intake paperwork, Ca'ren will open the workshop addressing any safety needs and create intentions that promote vulnerability and security. This 2-hour workshop will begin with Ca'ren leading you into a guided meditation that will set a tone of relaxation and self-acceptance. Following your meditation, Ca'ren will begin a discussion that allows space for you to process any current beliefs around your intimacy and sensuality. This discussion is designed to help foster a newfound acceptance in your sensual wellness and positive intimacy experience using various prompts and research-based activities.
Ca'ren will conclude the workshop by teaching a 45-minute sensual yoga flow that allows for couples and individuals to gently explore their bodies in space, making room for self-reassurance, love, and nurturance. There will be allotted time for journaling or pulling an oracle card before wrapping up the workshop with a breathwork activity. Light refreshments and a take-home gift bag will be provided.
Who should attend this workshop?
Anyone! This workshop is open for any and everyone looking to deepen their mind-body connection, repair intimacy within themselves or their relationship, redefine and reclaim pleasure as a birthright and enrich their self-nurturance rituals and routines. This workshop can be completed with a partner or a friend!
Individual rate: $155
Couple/Dyad rate: $170