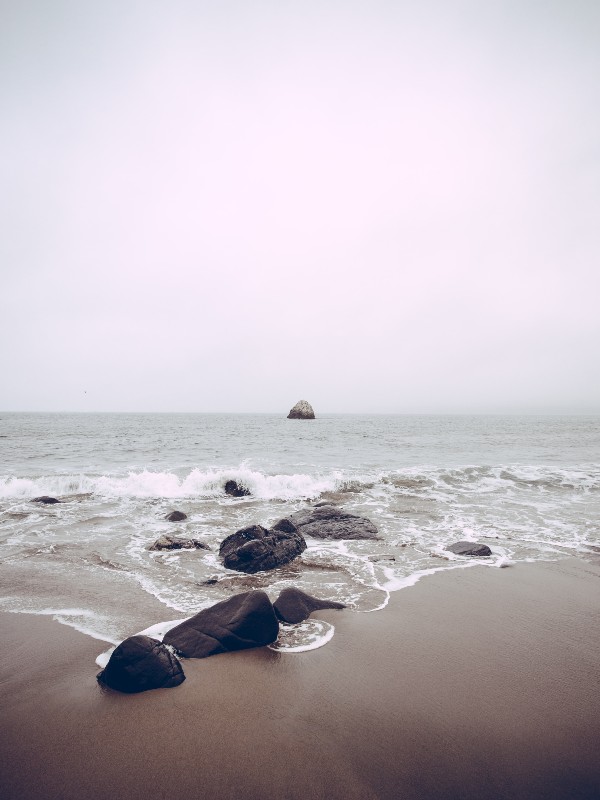 If you are getting married, you may be surprised if your partner suggests premarital counseling before you tie the knot. However, premarital counseling can be very beneficial to your upcoming marriage. You and your partner have put time, money, and energy into finding the right dress and tuxedo, the rings, securing the venue and finalizing the seating chart, premarital counseling is another aspect of wedding planning. While the details of the day are in preparation for the wedding, premarital counseling is in preparation for the marriage. Premarital counseling can build communication skills, provide an opportunity to address issues with effective conflict resolution skills, plan for the future together, and learn new things about one another.
If you think your relationship may benefit from any of the following, premarital counseling may be right for you and your partner:
Could your relationship benefit from greater understanding and better communication?
Could your relationship benefit from an opportunity to confront challenges that may arise as life gets more complicated?
Could your relationship benefit from wisdom about what makes a healthy marriage?
Could your relationship benefit from greater trust?
Could your relationship benefit from managing partner differences more effectively?
In premarital counseling, a couple can identify and understand each other's expectations for their marriage, family planning/parenting, religious beliefs and values, addressing in-laws and family dynamics, managing finances, career goals, where you want to live, and more. By having some difficult conversations early on and learning how to communicate even when you two disagree, your marriage will benefit. If you find yourselves seeking out marriage therapy later, you will already know what to expect which will increase comfortability with the therapeutic process. From learning to work out your differences to nurturing your intimacy to getting to know each other in a deeper way, and adjusting your expectations, premarital counseling can be helpful for all couples.
If you are interested in premarital counseling, you can start by meeting with one of our Prepare Enrich facilitators to identify your relationship strengths and growth areas. Then you can meet with one of our couples therapists to continue in longer term therapy if needed.