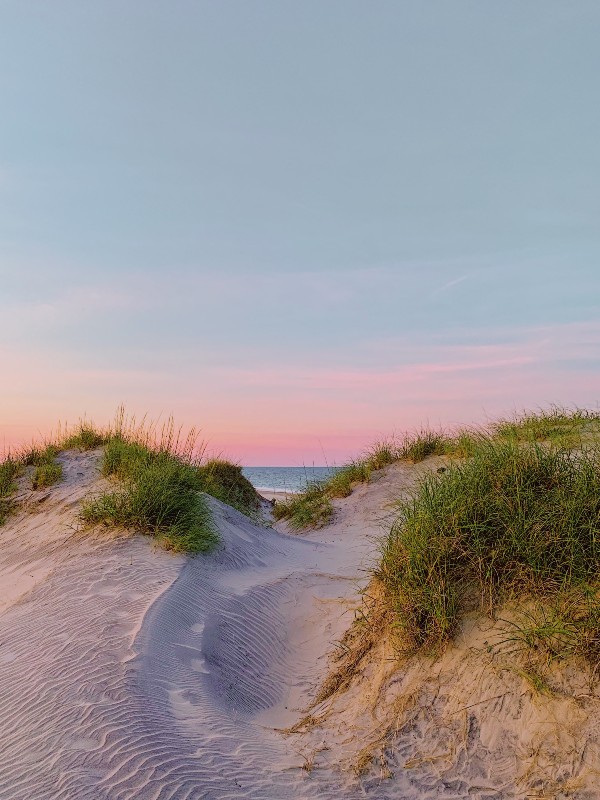 Have you experienced the devastation of divorce? Are you wondering how to put your life back together, or how you will move on after ending your marriage?
If these questions describe what you are going through, it may be time to begin your journey to healing and recovery. Divorce can be messy, complicated, and painful. Maybe you initiated the divorce because you felt you were no longer part of a healthy, loving relationship. Or perhaps you did not choose divorce, and have been forced to give up a relationship you desperately wanted to save. Regardless of your position, divorce is a major life transition that can bring negative mental and emotional side effects that impact your daily life.
How can I know if divorce recovery is the right path for me?
During or following a separation/divorce, you may be experiencing any or all of the following symptoms:
Shock
Devastation
Anger
Denial
Depression
Anxiety
Grief
Pessimistic about the future
Feeling lost or uncertain of the next step
Inability to let go of the relationship
These emotions are natural after a major loss and life transition, however, if you are finding it difficult to navigate these feelings and move forward with your life, it might be time to seek therapy. Ending a marriage is a major loss, and with loss there is grief. Working with a therapist can allow you the space and support you need to process your grief, anger, depression, and all other emotions that you are carrying.
What does divorce recovery look like?
Recovering from divorce may feel much like the grieving process, with feelings of denial, anger, and bargaining. This process is often not linear, but a therapist can help you in each stage, teaching you healthy coping strategies in a safe and supportive space. Your therapist will simultaneously give you the space to express the painful emotions and memories associated with your divorce, while also helping you reach a point of acceptance. Acceptance might seem scary, because it insinuates letting go of your old life and starting over, which probably feels overwhelming or intimidating. Working with a therapist can give you the support you need to make these steps and know that you are not alone. Once you are able to accept the idea of beginning again, you will be able to assess where you need positive changes in your life, and how to use your strengths to build a life that is fulfilling to you.