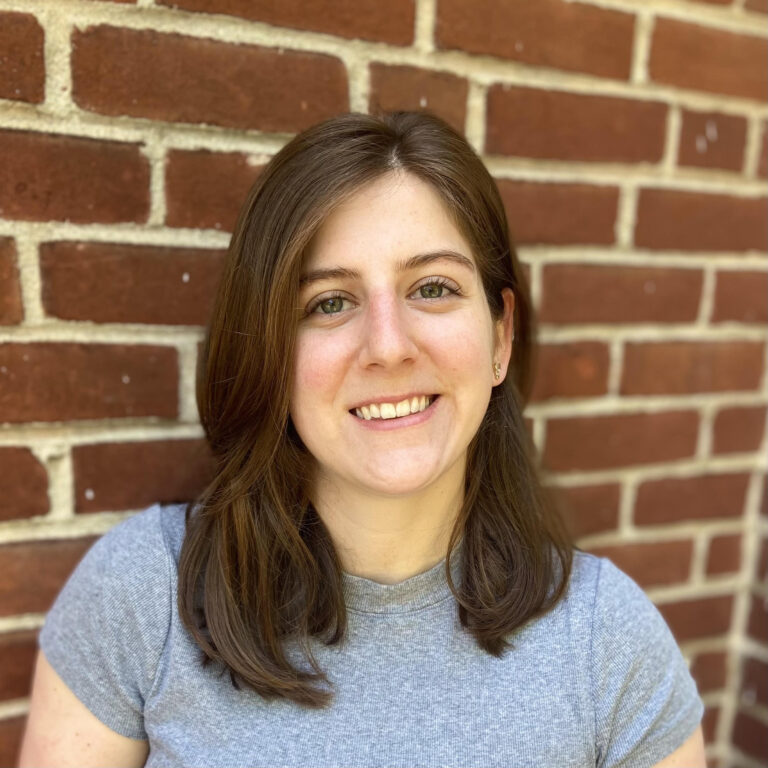 Claire is a Licensed Marriage and Family Therapy Associate (LMFTA). Originally from Buffalo, NY, Claire ventured to warmer climates to receive her M.S. in Marriage and Family Therapy from East Carolina University. She loves working with individuals, couples, and families in a systemic and collaborative manner in order to encourage meaningful connections and inner growth. 
Claire specializes in working with anxiety, depression, family of origin exploration, self-worth, boundaries, life transitions, and stress/conflict in relationships. Claire identifies as a queer therapist and especially enjoys working with LGBTQ+ populations. Claire is additionally passionate about providing services to those that identify as or practice polyamory/CNM.
Claire practices from an attachment lens which allows her to focus on the relationships that we have with others, society, and, most importantly, ourselves. She believes in providing a safe space where one can grow to become an even more genuine and fulfilled self. Claire values having an authentic therapeutic relationship that empowers and deepens one's understanding of themselves. She believes in the importance of caring for all aspects of one's health and embracing the complexities of a client's identity and experiences.