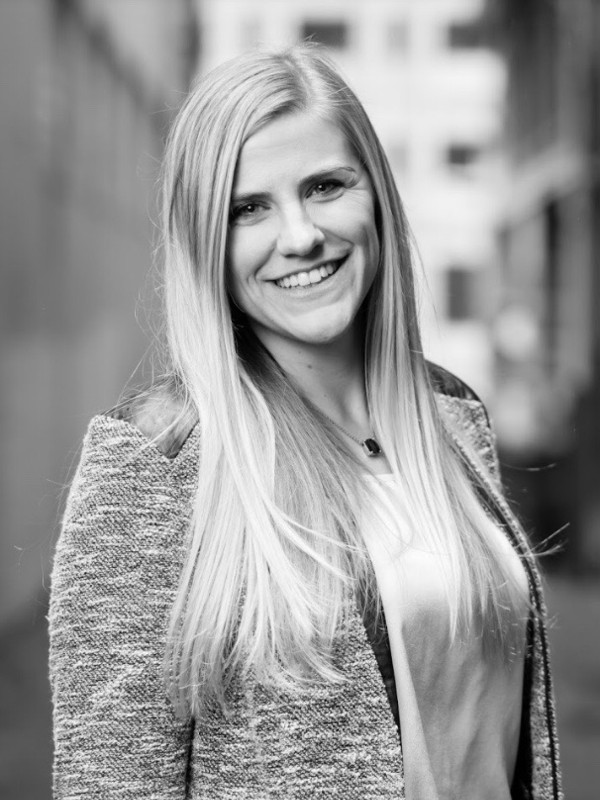 Molly is a Licensed Marriage and Family Therapist Associate (LMFTA) and has her M.S. in Marriage and Family Therapy from East Carolina University. Trained in systemic family therapy, Molly works with individuals and couples facing personal and relational challenges. Molly utilizes a collaborative therapeutic approach with her clients to create a safe, empathic space for clients to freely express themselves. Molly believes that without feeling secure with ourselves and our relationships, the rest of the world can feel out of line. She believes in the power that attachment and communication have in our relationships and our overall wellbeing.  
Molly uses the emotionally focused therapy model in addition to methods from the Gottman Institute to help clients access underlying feelings, identify problematic communication patterns, and work to form deeper connections and more secure attachments both within themselves and within their relationships. Molly works with individuals, couples, and families facing anxiety, communication challenges, relational conflict, infidelity, and other life transitions. As a certified facilitator, Molly utilizes the Prepare Enrich relationship assessment to guide premarital couples in preparation for their marriage and help committed couples deepen and enrich their marriage.  
Passionate about maternal mental health, Molly has received training in perinatal behavioral health and wants to help moms (and those trying to be moms) feel supported. Molly believes in the power of connection and vulnerability to show up authentically as individuals and benefit from greater fulfillment in our lives and our relationships. A believer in holistic wellness, Molly recognizes how our physical, emotional, and mental health are intertwined. She is committed to creating a calm, open, and safe space that encourages her clients on their journey to heal, to change, and to grow. 
Contact Molly directly to inquire about evening and weekend therapy needs, as well as weeked couples intensives.