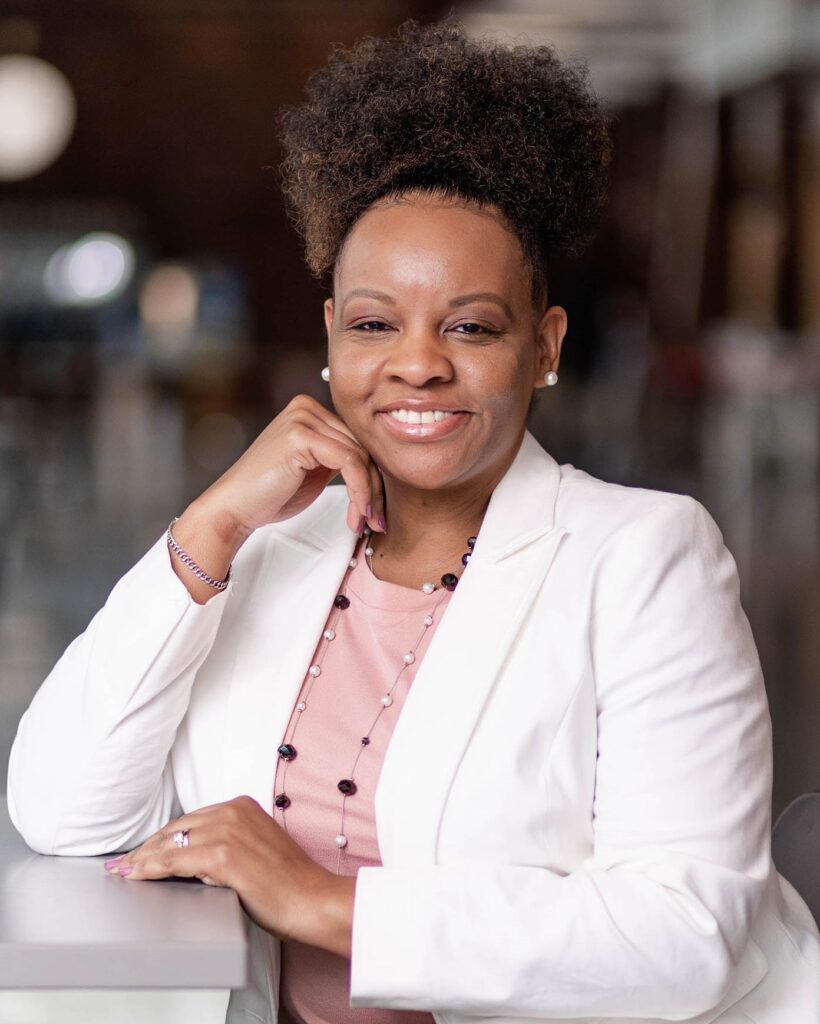 Yolandra "Reneé" Smith is a Prepare-Enrich Facilitator who has recently completed her Masters Degree in Marriage and Family Therapy. She earned her undergraduate degree in Psychology from Capella University and is a member of the Capella University Chapter of Psi Chi, the International Honor Society in Psychology. She is also a member the International Marriage and Family Therapy Honor Society, as well as a student member of the American Association for Marriage and Family Therapy (AAMFT). 
Reneé uses the Prepare-Enrich relational assessment tool to help dating, engaged, and married couples "prepare" for a long-term successful marriage or "enrich" the marriage that they have already built. This online assessment tool helps identify areas of strength and growth and offers insight to cultivate healthy relationships.
Once the assessment is completed online, Renee meets with couples for 1-8 sessions to review, discuss, and address the relationship needs that are identified. 
The Prepare/Enrich assessment is not used to treat a mental health diagnosis. As such, it is not covered by insurance. To complete the assessment online, each couple will pay $35; all hour-long sessions with Renee are $100. 
Additional days/times are available for meeting virtually, upon request, if you are unable to find an available time on her online calendar.