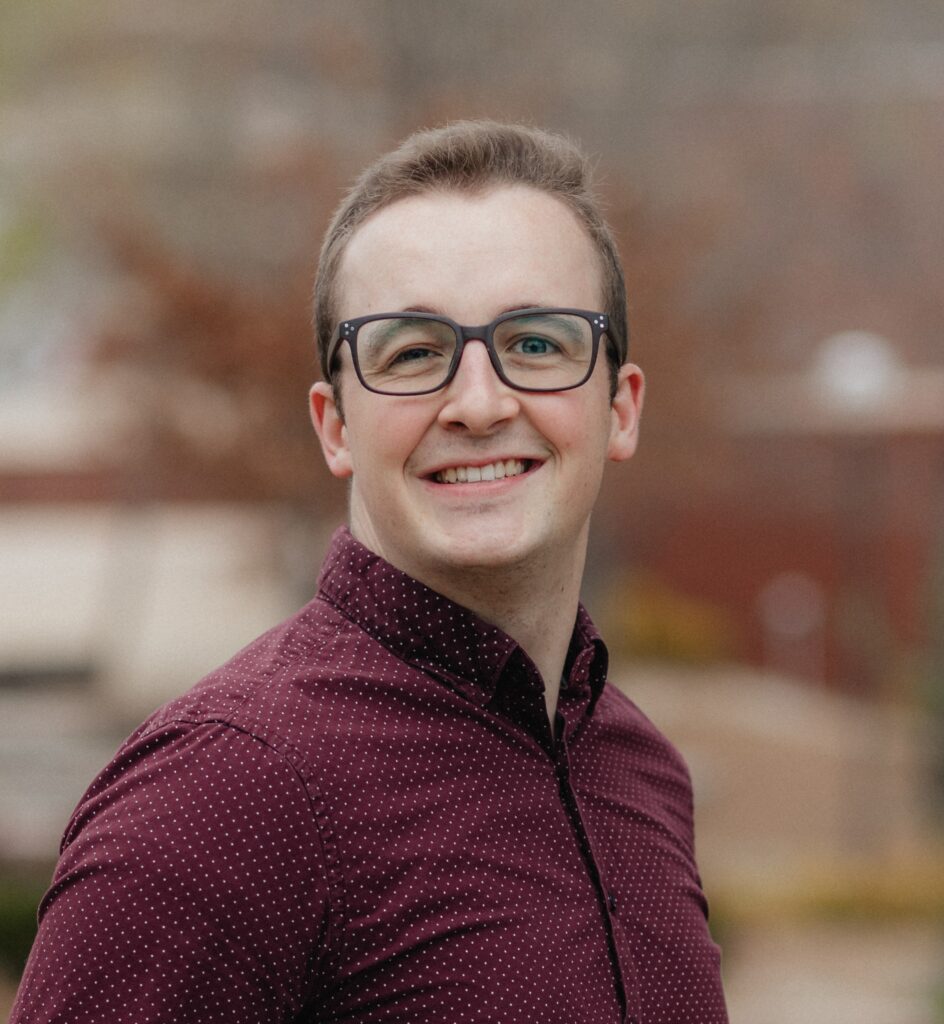 Jared Polatis is a therapist-in-training in the Marriage and Family Therapy Master's program at East Carolina University. He earned a B.S. in Marriage and Family Studies and an Education certificate from Brigham Young University – Idaho. He has completed all the requirements for and is applying to be a Certified Family Life Educator (CFLE). Originally from Idaho, Jared is excited to serve the Raleigh area as a part of the Family Solutions and Wellness Center. 
 Jared is specializing in working with couples and families who are facing conflict, relationship distress, life transition issues, sexual concerns, or spiritual concerns. Jared works with anxiety, depression, trauma, and men's issues, and uses a systemic lens to attune to ways these issues are impacted by and in turn impact the world around us. 
Jared's favorite part of being a therapist is helping people find answers, connection, support and understanding when they are feeling lost, alone, or hopeless. Managing life without mental health issues is hard enough. So, when you are feeling stuck, Jared would love to help you heal. 
As Jared practices from an Emotional Focused Therapy (EFT) approach, you will find him to be a warm and caring therapist that values all experiences. Using a system's approach, he strives to help you identify and relate to your world in a healthier way, and break negative interaction cycles that are causing distress. Jared is excited about walking alongside you with hope and without judgement.
Jared is completing his couple/family therapy residence at FSWC through April 2024.  Jared is an intern and cannot accept insurance. Jared offers a sliding fee scale starting at $20/hour. All intakes are a standard $20 regardless of income level. Jared offers both telehealth and in-office appointments. Schedule your "New Client Appointment" online today!